Observe Earth Day 2023 at the Preserve! Join our efforts to help prevent plastic and other harmful materials from polluting our oceans and help keep the Preserve's beautiful shoreline clean. Join us anytime between 10am – 12pm. Bring your own gloves, all other materials will be provided. No registration is required.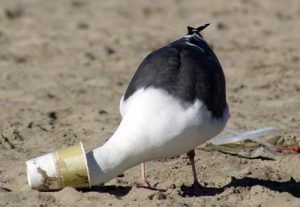 All beach cleanup volunteers receive free admission to the Preserve, as a thank you for your help in this important mission!
For more information call
516-570-2185 or email info@sandspointpreserve.org.
April 22, 2023




10:00 am - 12:00 pm