Discover the fascinating aquatic residents of our fresh water pond environment in a live, interactive, family program lead by Biologist Eric Powers. We'll meet turtles and tadpoles, birds and insects that love water, and more!
Download the interactive worksheet and check off the species we find!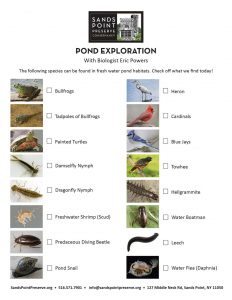 REGISTRATION
Conservancy Members: $10 per family
Non-Members: $15 per family
Call 516.304.5076 to register.
A Zoom link will be provided.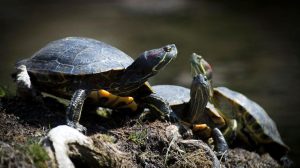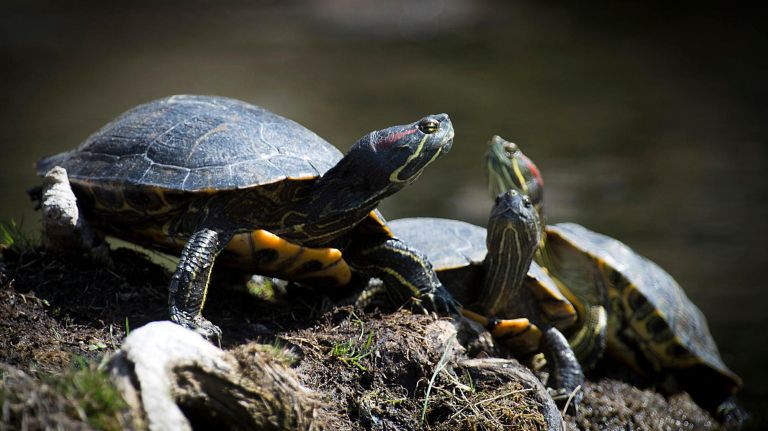 Become a member of the Sands Point Preserve Conservancy and help ensure the future of the Guggenheim Estate – a beautiful natural resource, listed on the National Registry of Historic Places.
May 16, 2020




2:00 pm - 3:00 pm