THE WHITE PARTY
A Benefit for Education Programs
After-School Programs for Preschool – 8th Grade
Horticultural Programs at the Organic Vegetable Garden
School Visits for Curricular Enrichment
Programs for Individuals with Special Needs
Family Nature Programs
Adult Nature Programs
Thursday, August 16
6 PM  VIP Cocktail Hour
at the new Organic Vegetable Garden
7 PM  Farm-to-Table Feast
Hempstead House Rose Garden
Honorees
Amrit Sethi
Founder & Director, Happy Montessori School
Conservancy Board Member
&
Cornell Cooperative Extension
of Nassau County
C0-Chairs
Elizabeth Boylan
Georgia DeYoung
Carly Rose Elson
Dilia Kamensky
Tickets
VIP: 6-10 PM – $150/person
7-10 PM – $100/person
To purchase tickets, call 516.304.5076.
Please support the Education Programming Fund and celebrate our honorees with a tribute ad in the event Journal
Full Page – $500
Half Page – $250
Quarter Page – $100
For journal information about placing your ad, please contact Lily Scarlett, Development Officer, at 516. 570. 2236. The deadline is August 8.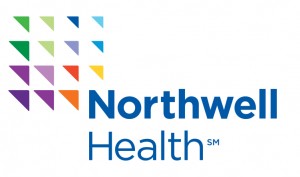 Special Thanks to Event Sponsor
Dr. Lyle Leipziger
Chief of Division, Plastic Surgery
North Shore University Hospital
Long Island Jewish Medical Center
August 16, 2018
7:00 pm - 10:00 pm