Weekly Meditation, Yoga, Qi Gong
Mondays through Fridays
Classes held daily, 9 AM - 1 PM
Check the weekly schedule!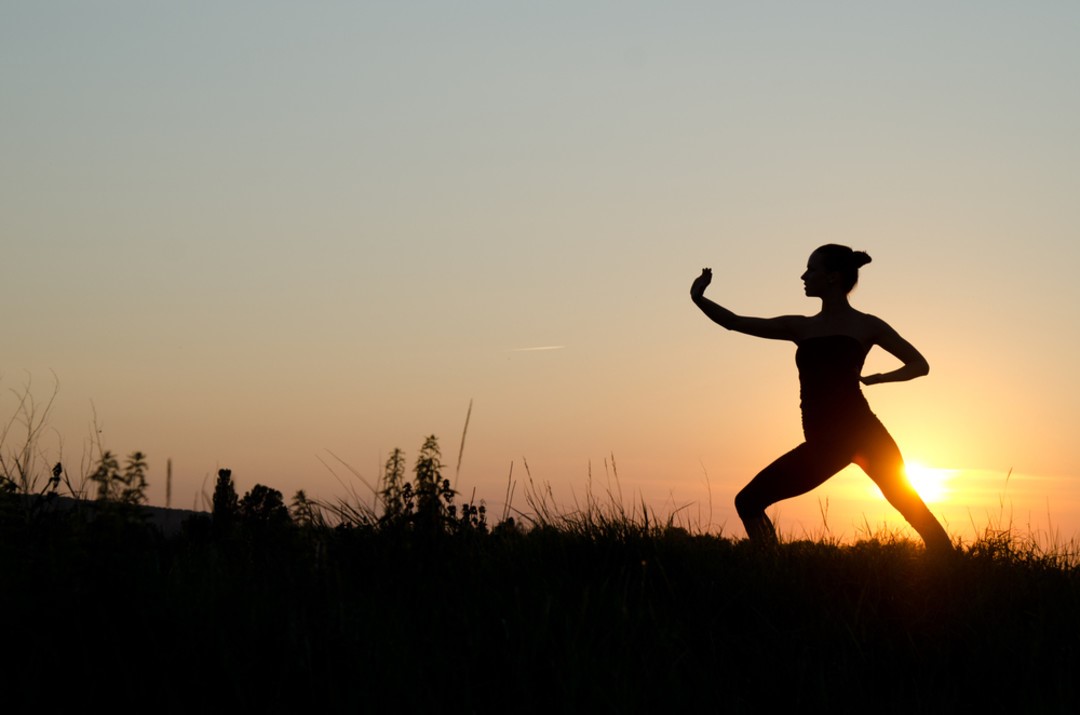 Exhibition: The Goddard Connection
Open Daily
12 - 5 PM
On the 50th anniversary of the Apollo 11 lunar landing, the Conservancy celebrates Dr. Robert Goddard, inventor of the liquid-fuel rocket, supported by the Guggenheim family.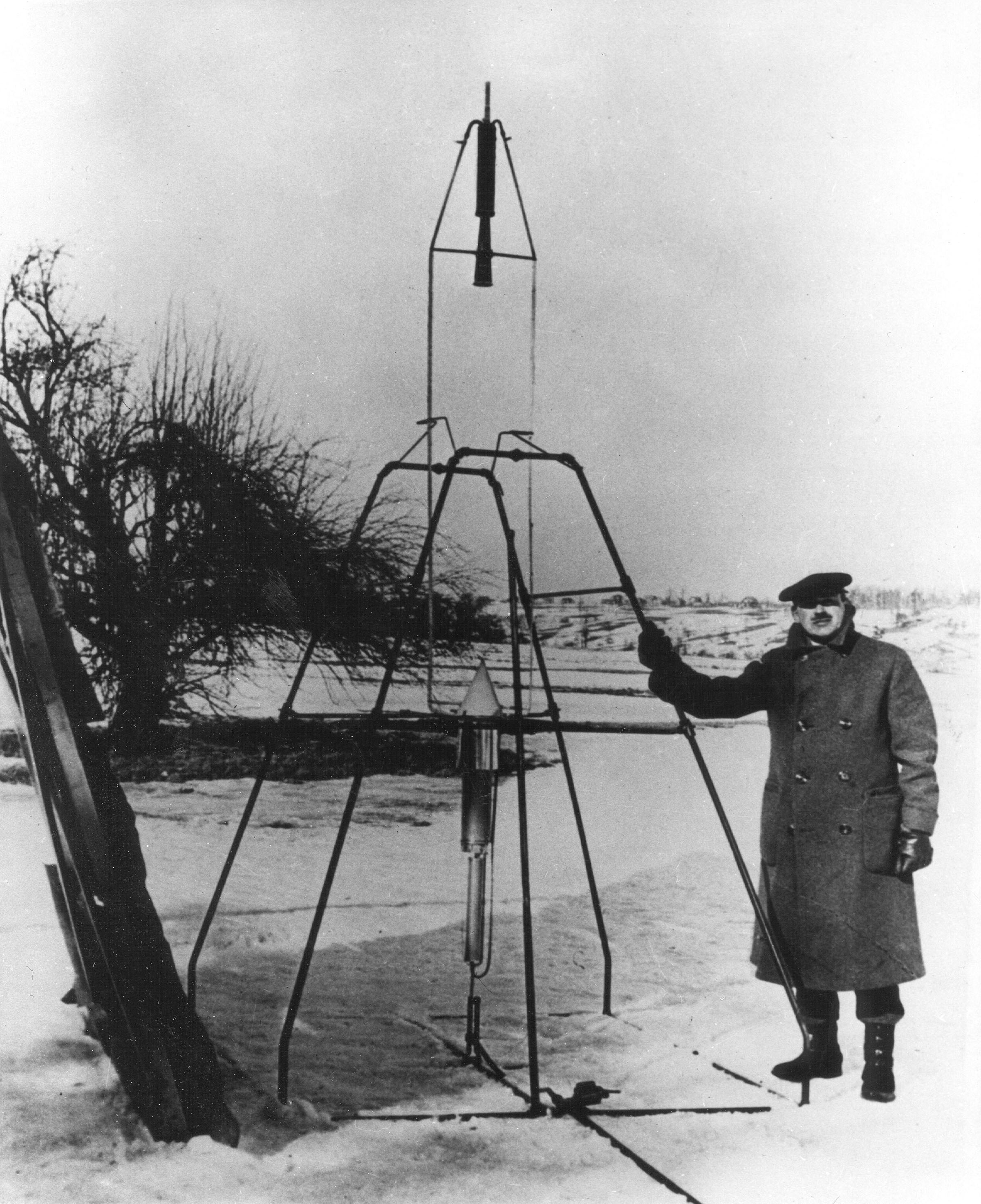 Winter/Spring Classes for Children
Mondays through Fridays
See Website Calendar
Register now for art, yoga, and science classes for children from infants through grade 5.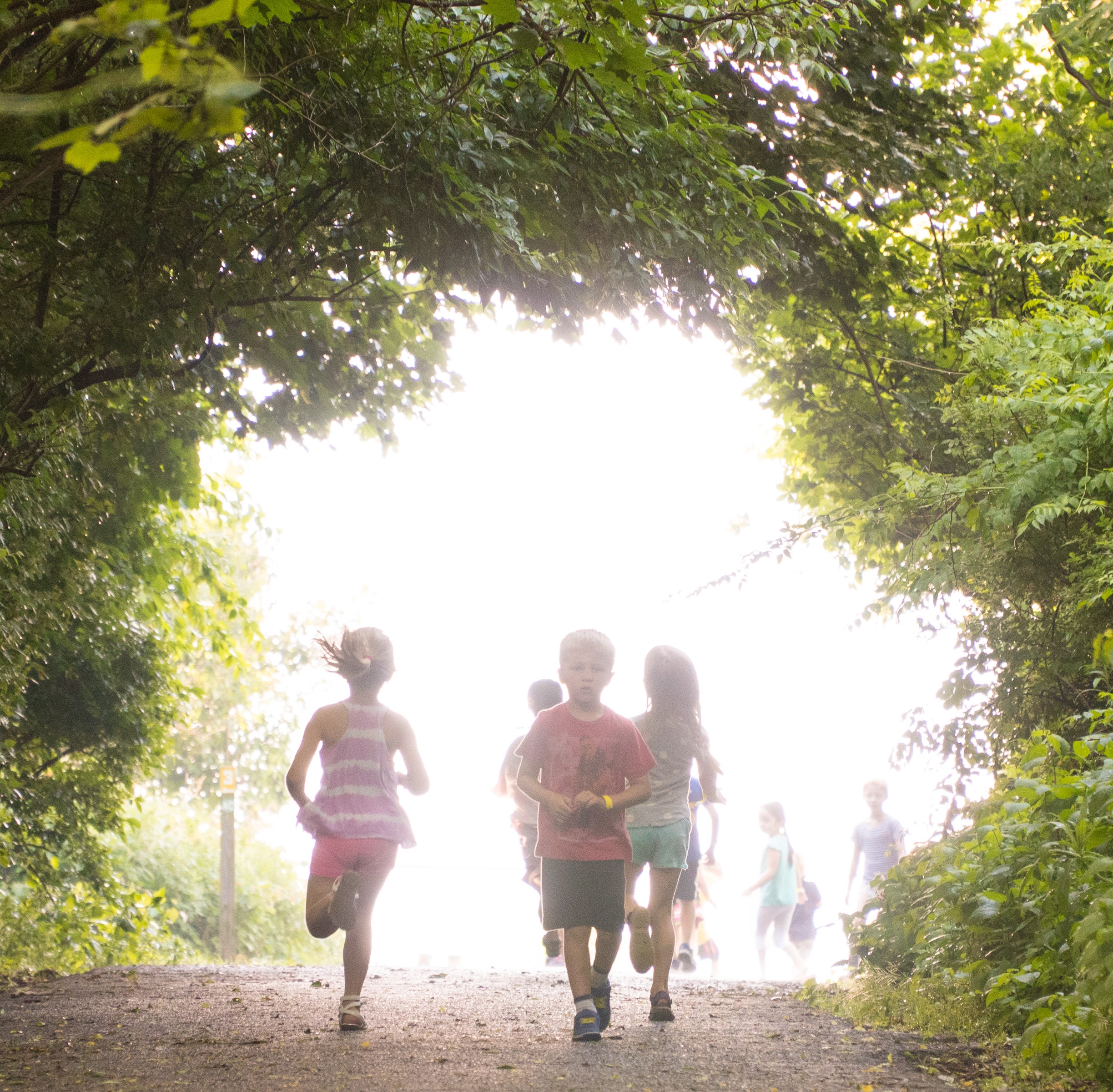 JAZZ Through The Ages
Thursdays: Jan 16, Mar 19, May 14, Jun 18, Jul 23, Sep 17
8 PM in Hempstead House
A series of six concerts follows the course of Jazz history, from its roots in Ragtime and Dixieland, to the Swing / Big Band era, through Cool Jazz of the 1950s, and beyond!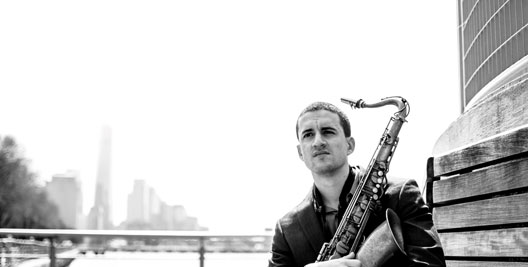 A Study in Wine
Six-Class Series on Wine Around the World
Tuesdays: Jan 7, 24, 21, 28, Feb 12, 24
A comprehensive program to enrich your appreciation of wine and give you the necessary expertise to choose fine wine at home, in restaurants, and when traveling.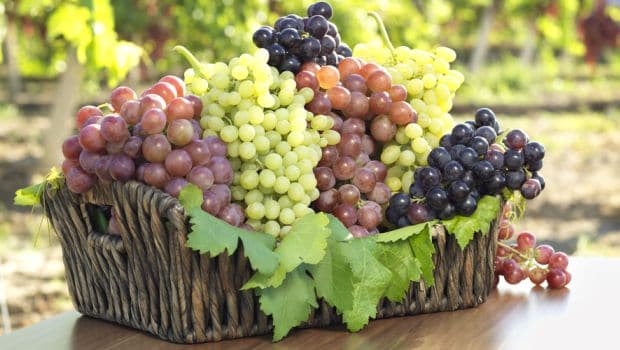 Four Seasons in Music
Contemporary Chamber Concerts & Themed Dinners
Saturdays: Feb 1, May 23, Jul 11, Oct 3
Each season inspires music and poetry followed by a superb dinner in beautiful locations across the Sands Point Preserve.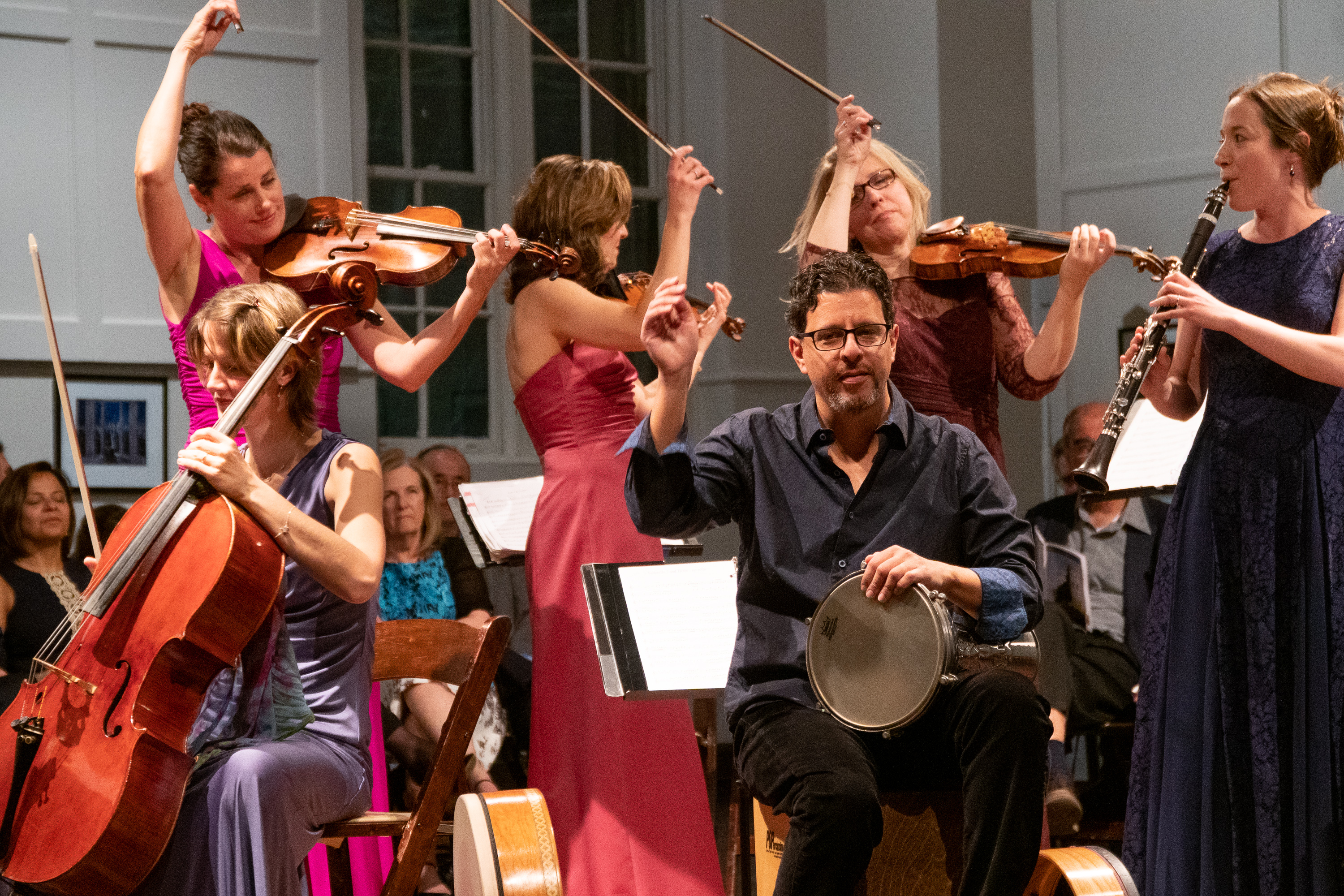 Valentines Night Cabaret
Friday, February 14
7 PM
Steven Lutvak and friends return for the most romantic evening of the year!