Pups & Peeps Walk
Sunday, June 5
Registration: 9am - Event: 10am - 12pm
Join the walk to benefit the American Foundation for Suicide Prevention! Dogs must be leashed at all times.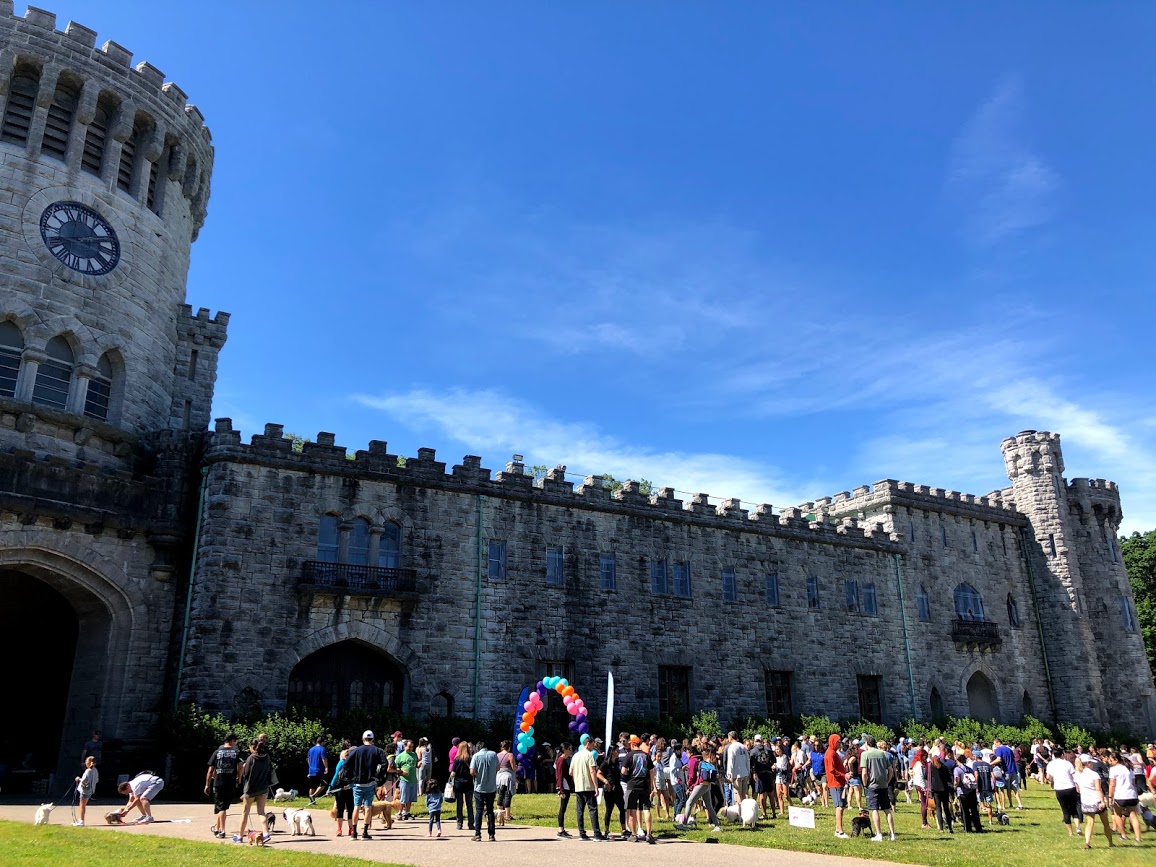 Harborfest at Town Dock
Sunday, June 5 at Port Washington's Town Dock
10am - 5pm
Stop by the Preserve's table and create a "Preserve-themed" craft to take home with you.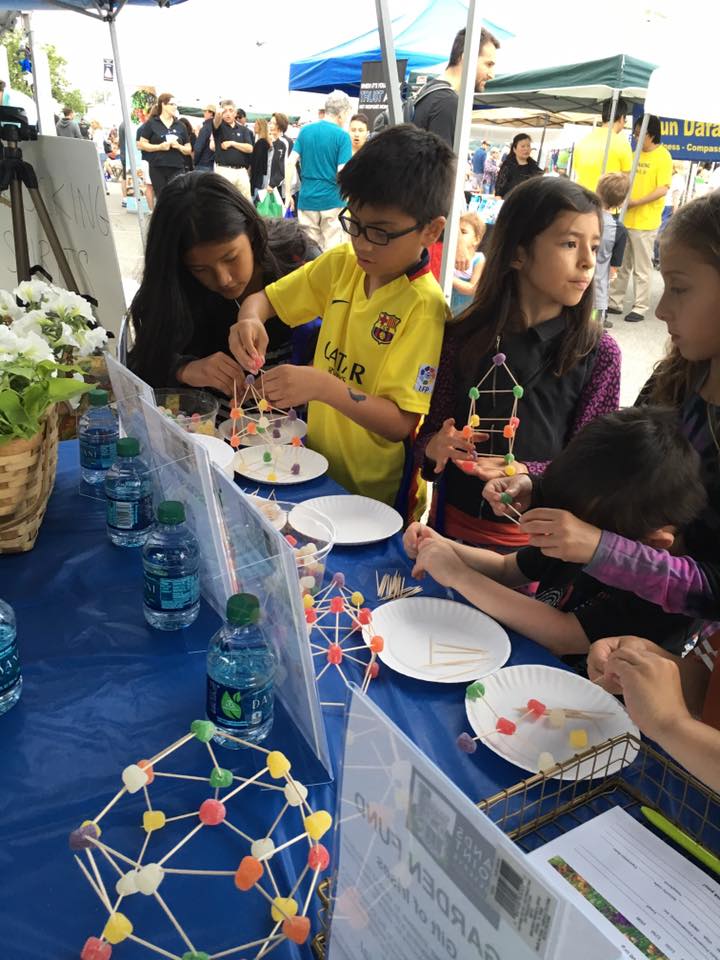 Guided Nature Walk
Saturday, June 11
10 - 11am
Discover the migration of the bird species - bring your binoculars!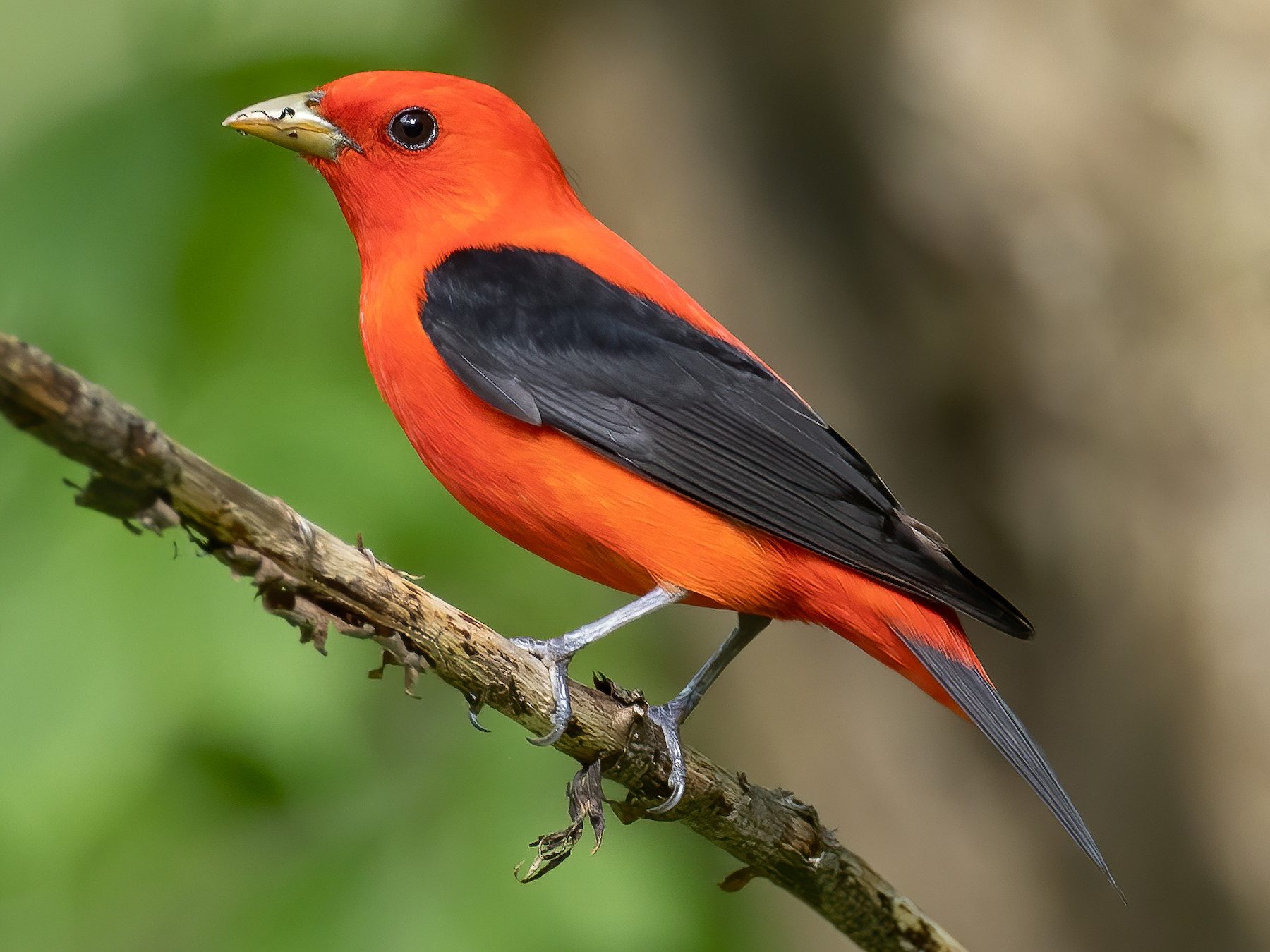 Forest Bathing
Saturday, June 18
10am - 12pm
Summer is here and everything is in full bloom! Our June walk includes Sands Point Preserve's sandy beaches, ponds and trails.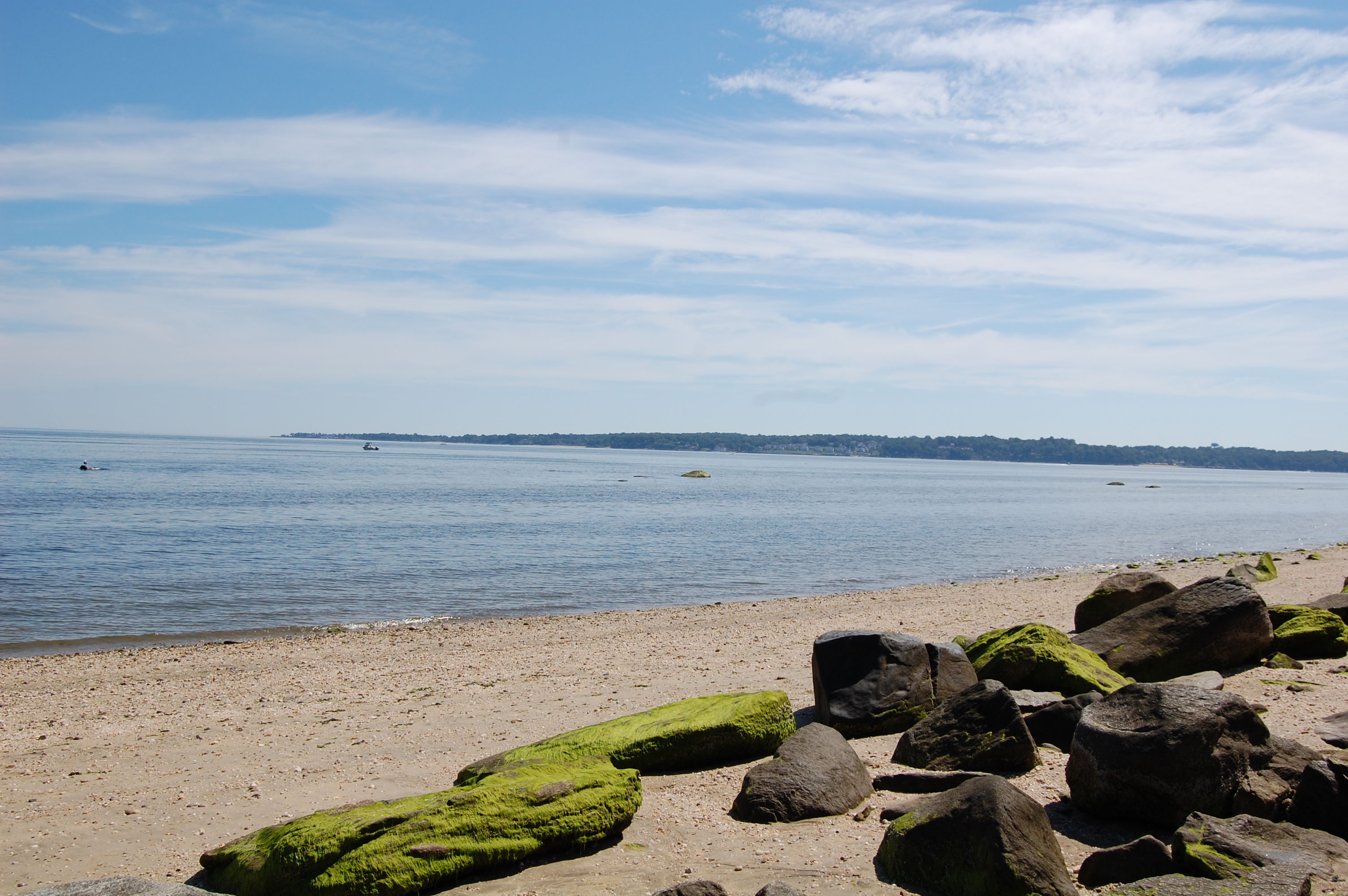 Summer Solstice Celebration
Tuesday, June 21
6:30 – 8:30pm
Welcome summer with a BYO picnic dinner and watch the sunset outdoors on our beautiful grounds.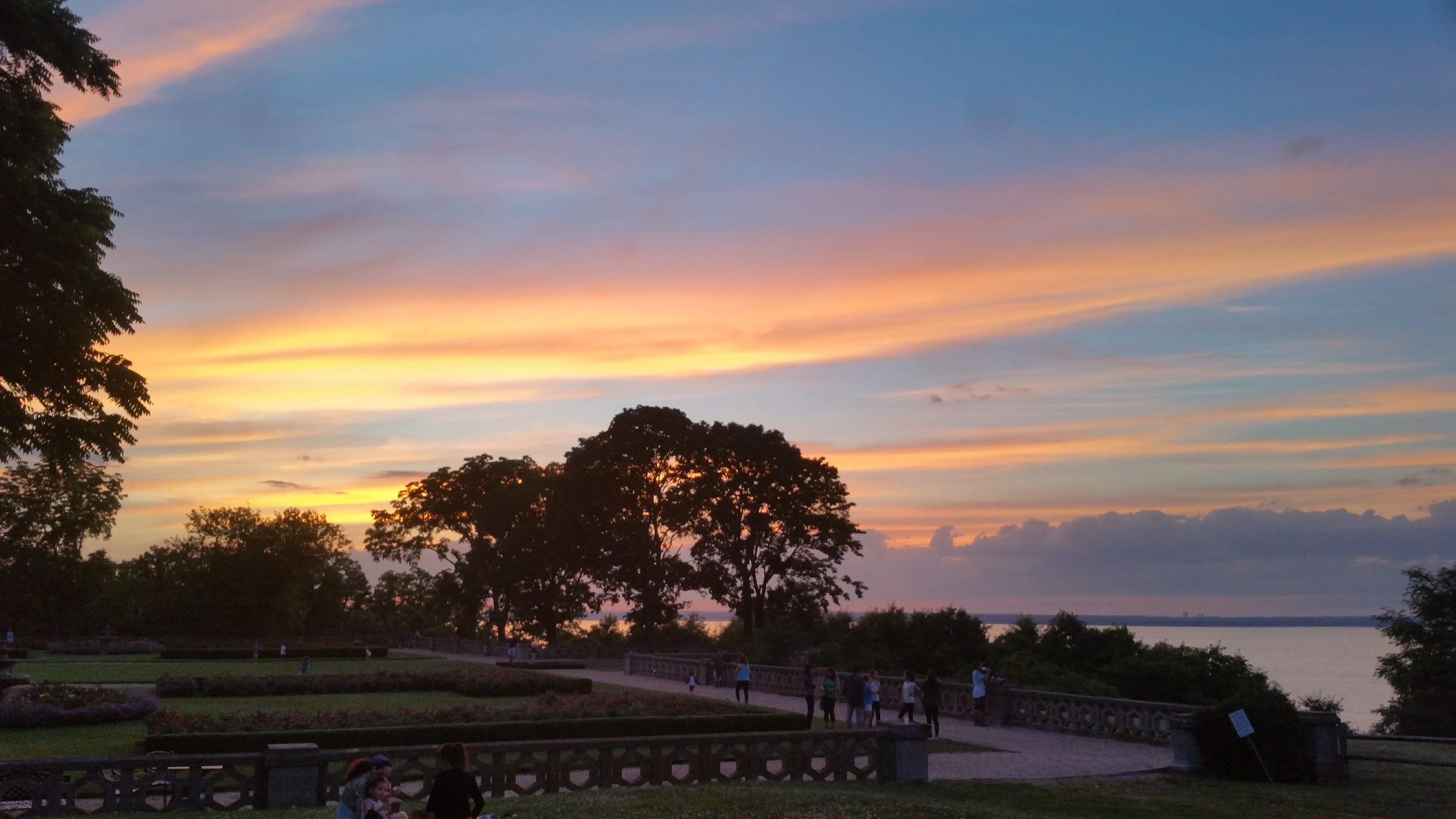 Jazz at Sunset
Tuesday, June 28
6:30 - 8:30pm
Featuring the Port Jazz Project - pack a picnic and some chairs and find a spot on the lawn to enjoy the music while you watch the sunset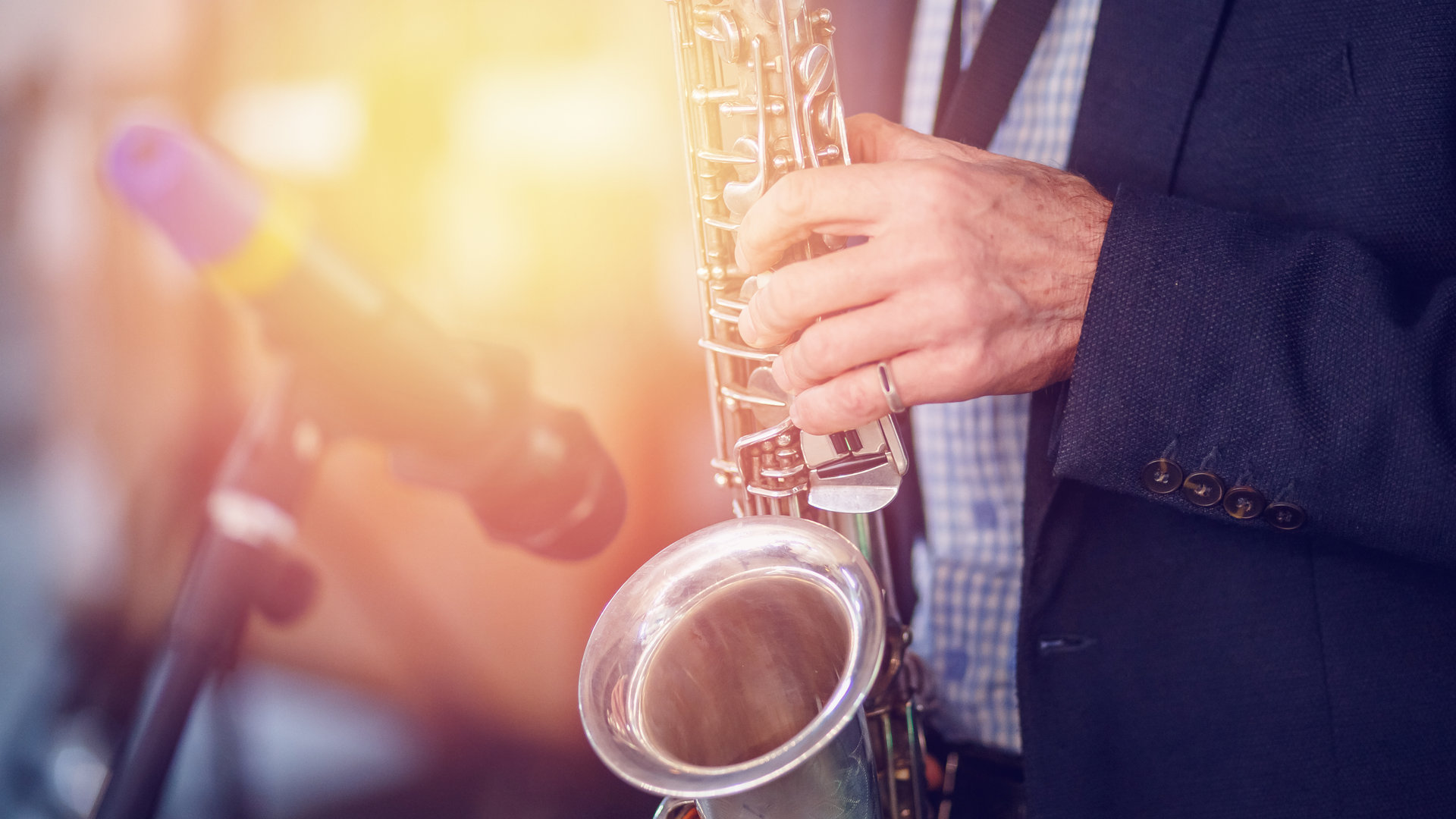 Adult Yoga with Yoga Life
Mondays and Fridays
Mondays 10:30 - 11:30am and Fridays 10 - 11am
Add weekly yoga classes to your wellness schedule this summer!