Falaise Museum Tours
Thursdays - Sundays
12, 1, 2, 3 PM
Guided tours of Harry F. Guggenheim's waterfront mansion, Falaise (French for "cliff"), one of the few intact historic houses remaining on Long Island's North Shore.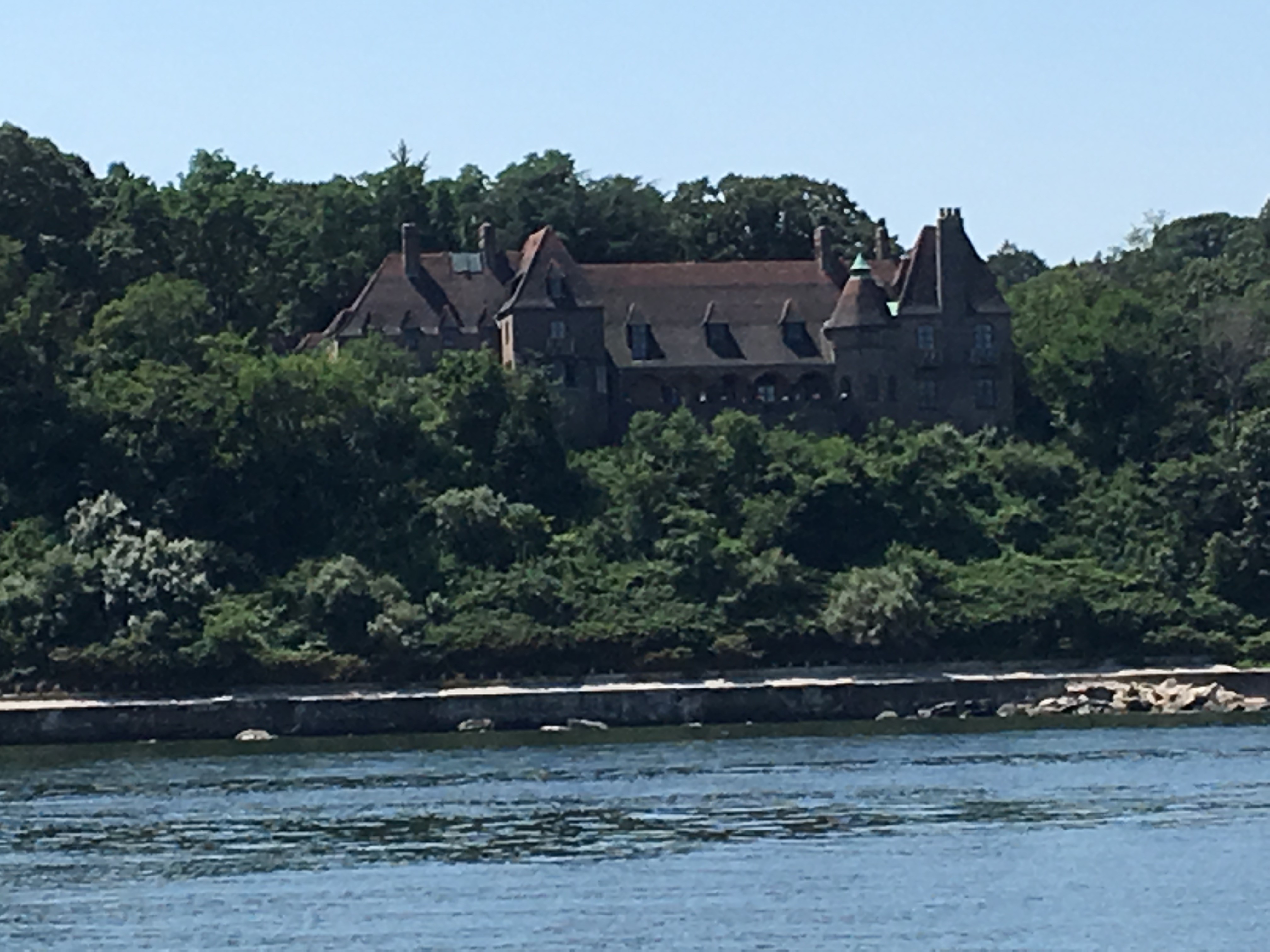 Weekly Meditation, Yoga, Qi Gong
Mondays - Fridays
Classes held daily, 9 AM - 1 PM
Check the weekly schedule!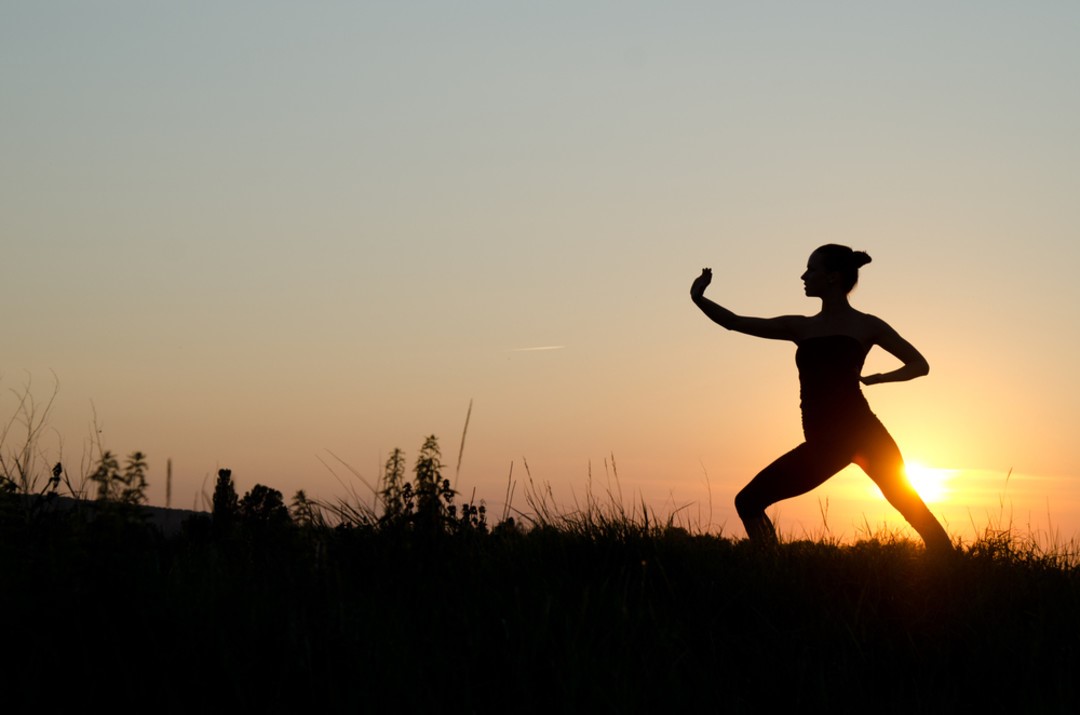 Cradle of Aviation: Two Programs
Friday, August 30
3 - 6 PM
For children 8+ at 3 PM - 3, 2, 1 Blast Off! For adults at 5 PM: Apollo@50 & Special Preview: The Goddard Connection exhibition in tribute to Dr. Robert Goddard, the Father of Modern Rocketry.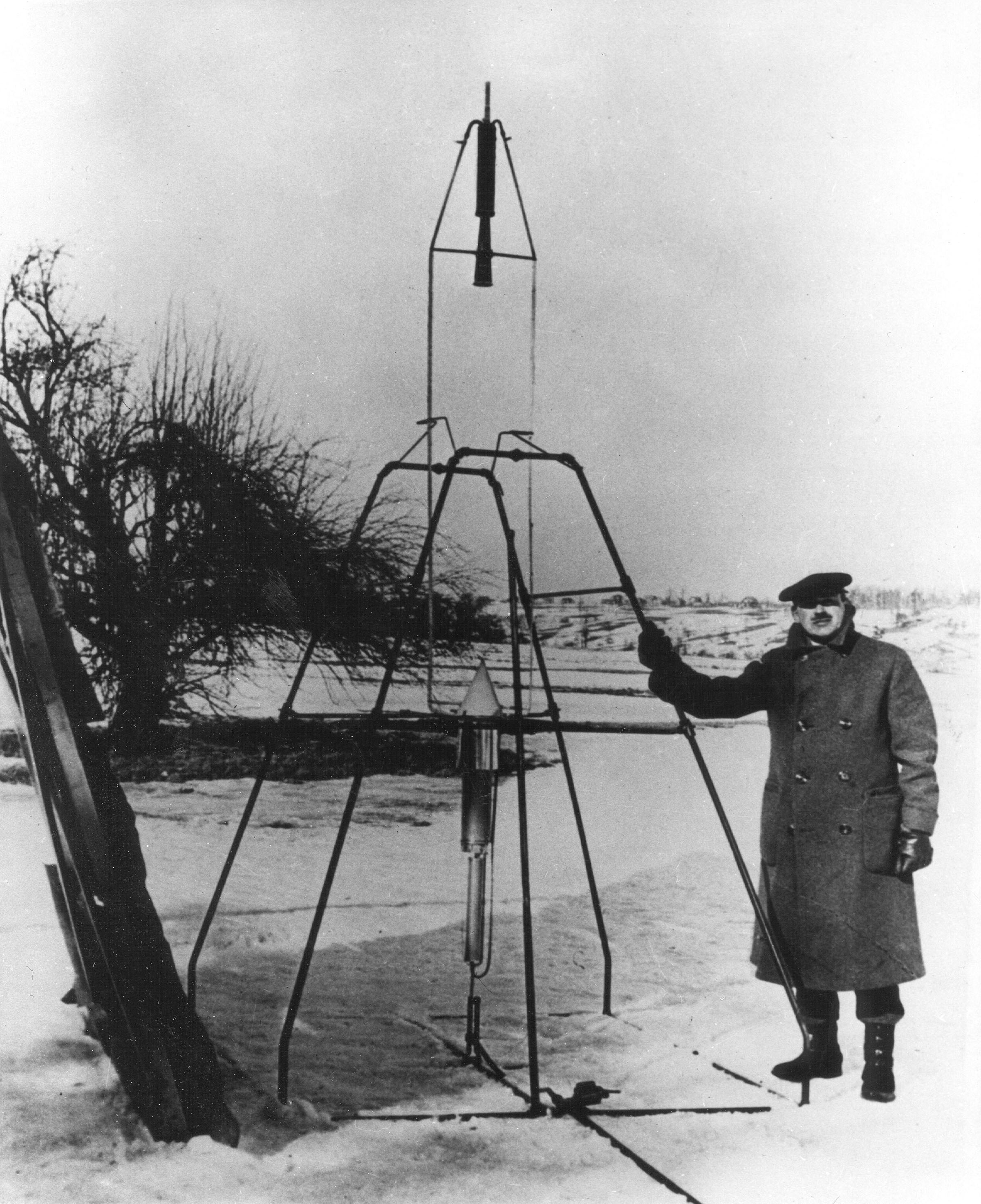 National Honeybee Day
Saturday, August 17
10 - 11 AM
Discover how honeybees produce honey and its many special qualities. Catch the buzz from local beekeepers and sample their honey.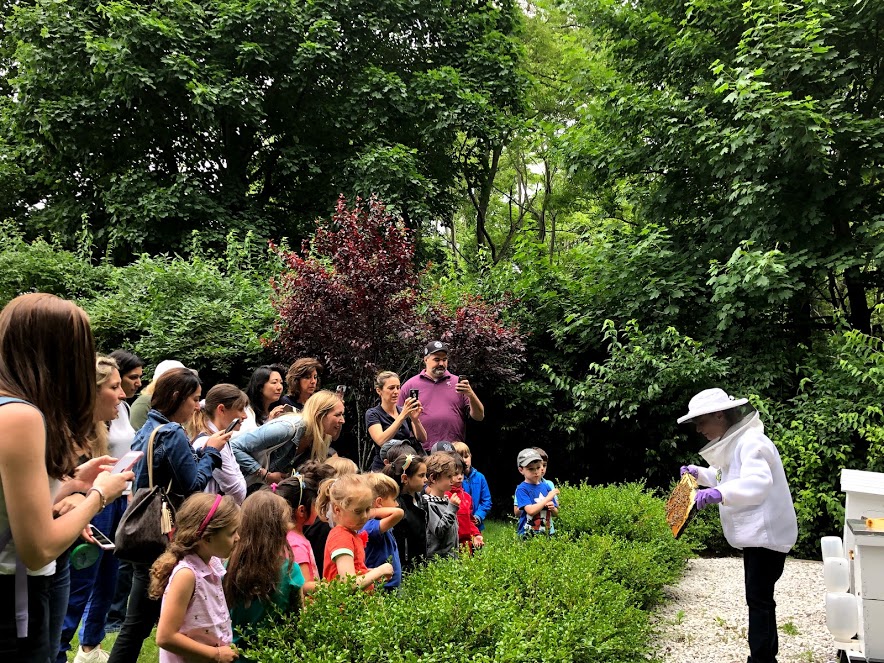 Village Day Fall Festival
Sunday, September 8 (Rain Date September 15(
12 - 4 PM
Celebrated the autumn season with outdoor activities for children of all ages, including a petting zoo; hayrides and pony on the Great Lawn; pumpkin painting; a green grocer and more.