Falaise Museum Tours
Thursdays - Sundays through November 24
12, 1, 2, 3 PM
Guided tours of Harry F. Guggenheim's waterfront mansion, Falaise (French for "cliff"), one of the few intact historic houses remaining on Long Island's North Shore.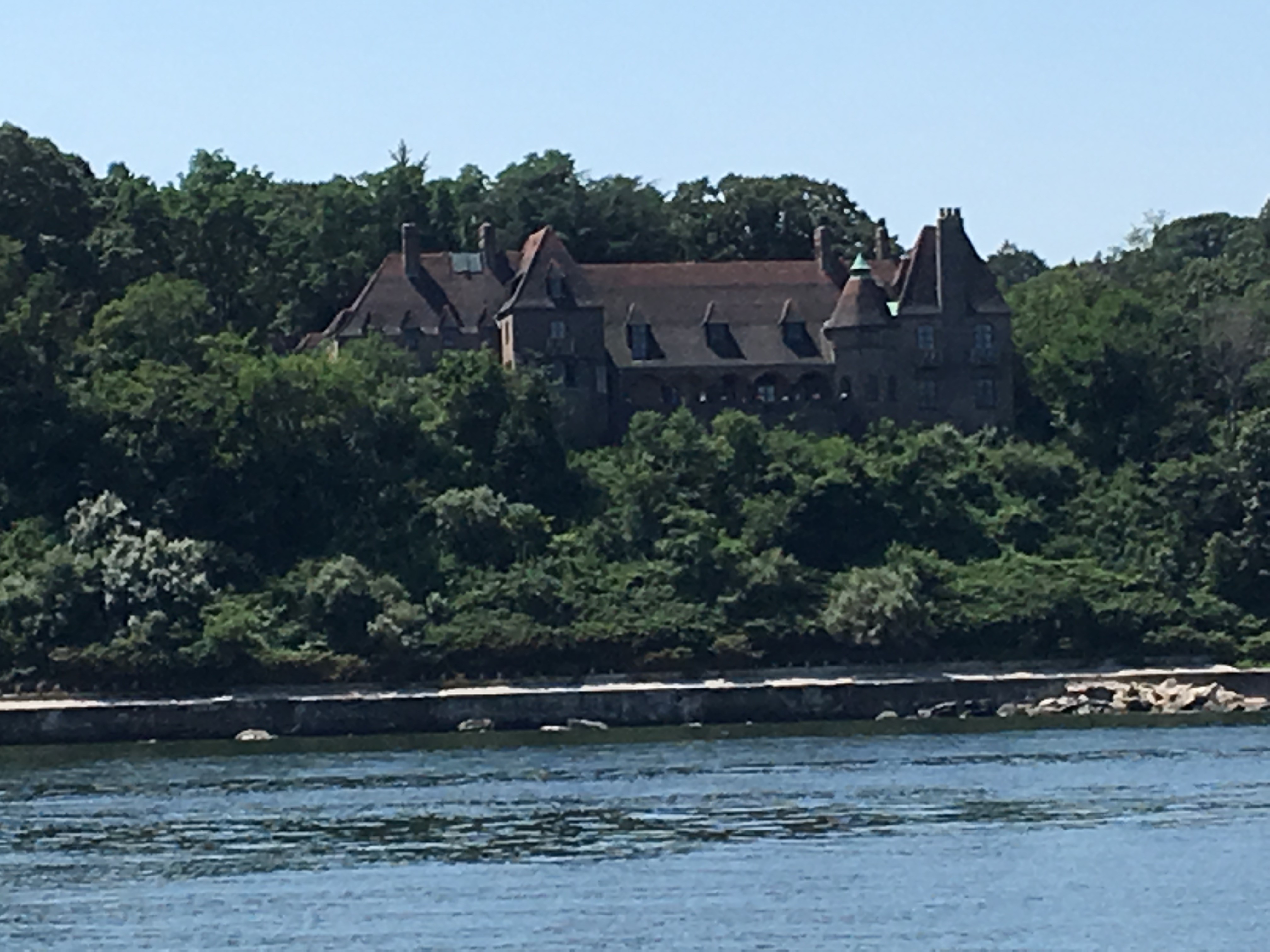 Weekly Meditation, Yoga, Qi Gong
Mondays through Fridays
Classes held daily, 9 AM - 1 PM
Check the weekly schedule!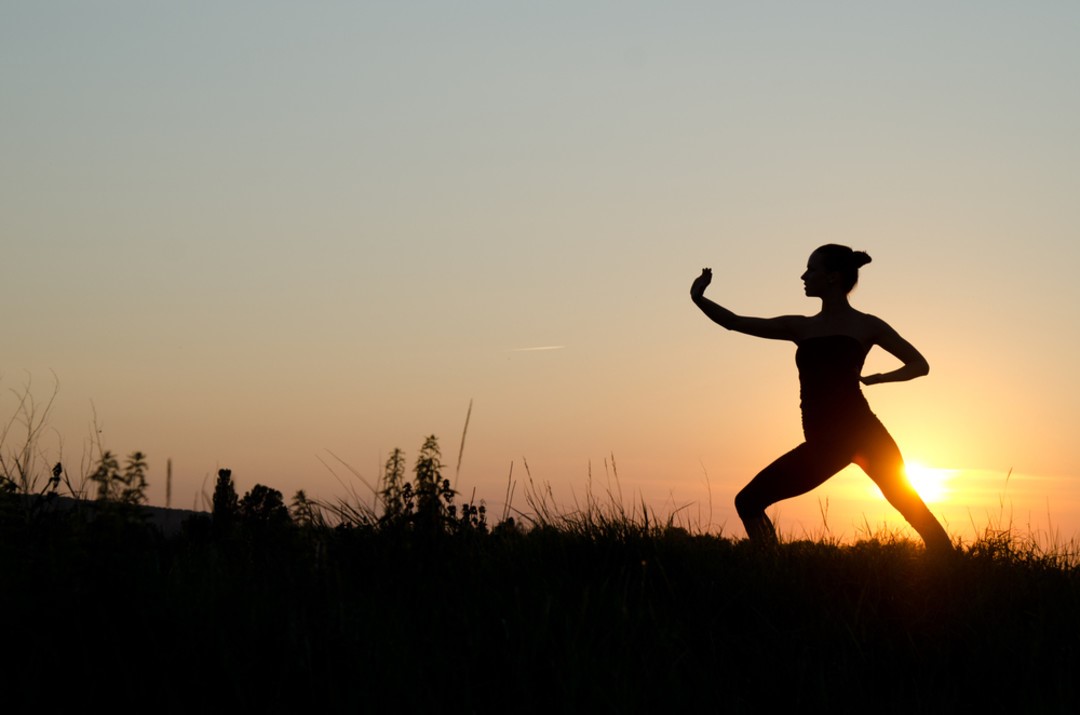 Exhibition: The Goddard Connection
Open Daily
12 - 5 PM
On the 50th anniversary of the Apollo 11 lunar landing, the Conservancy celebrates Dr. Robert Goddard, inventor of the liquid-fuel rocket, supported by the Guggenheim family.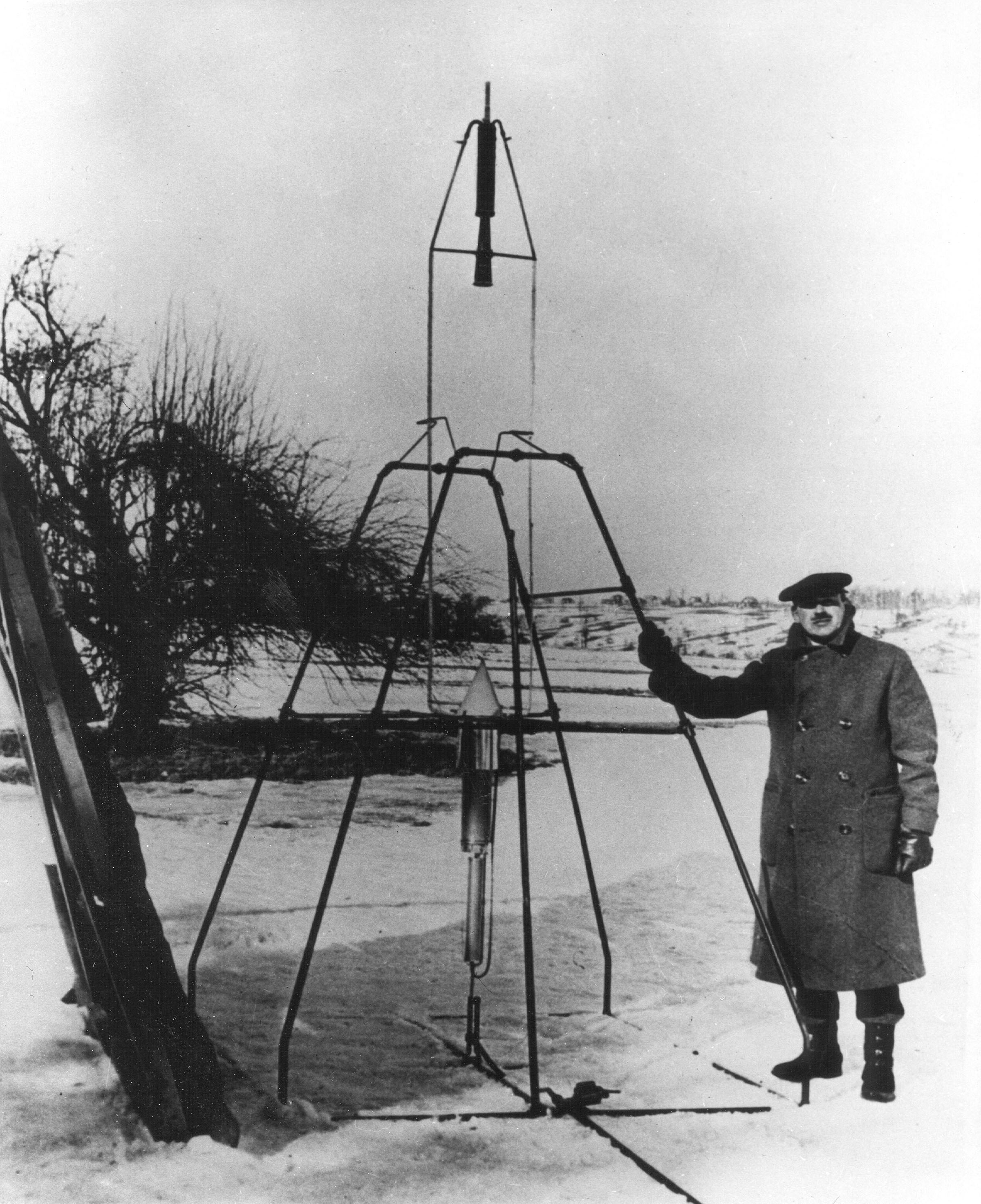 Winter/Spring Classes for Children
Mondays through Fridays
See Website Calendar
Register now for art, yoga, and science classes for children from infants through grade 5.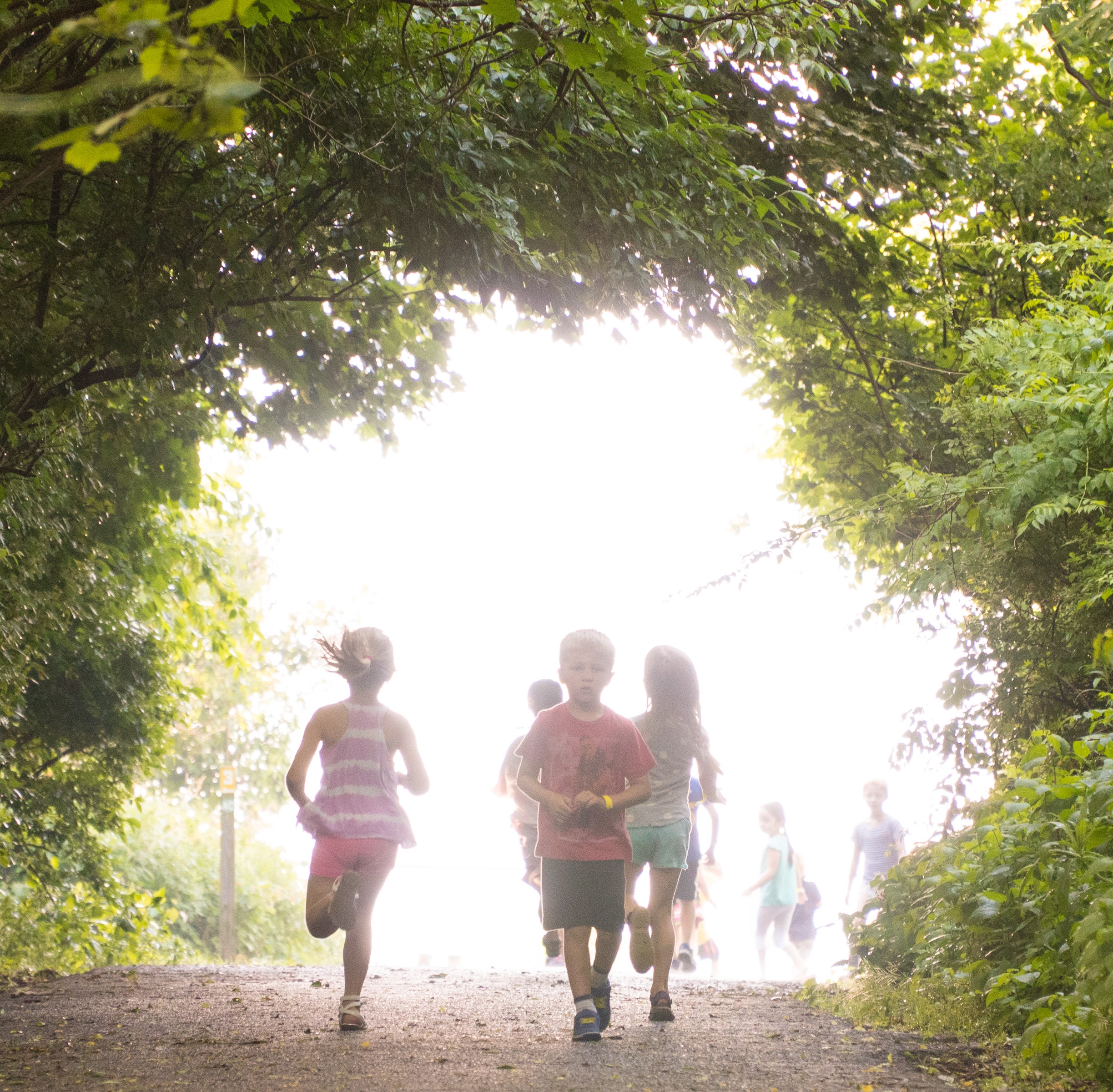 Forest Therapy Walk
Monthly Meditation
November 23 at 10 AM
Experience this wellness practice that inspires mindful connections with the natural elements of the woods for a range of healthful benefits. Walks conclude with a peaceful tea ceremony.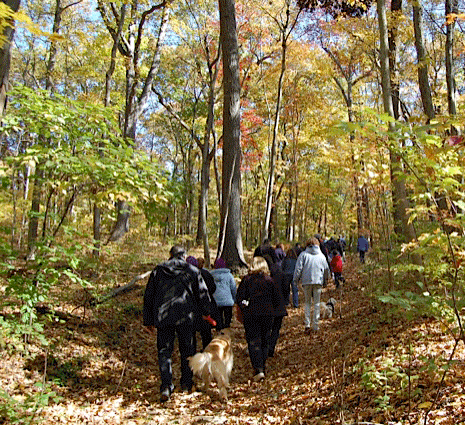 Winter Solstice Preservers' Dinner
Saturday, December 21
7 PM
The Conservancy invites leading donors to a complimentary evening in Castle Gould. For information, call 570.2248.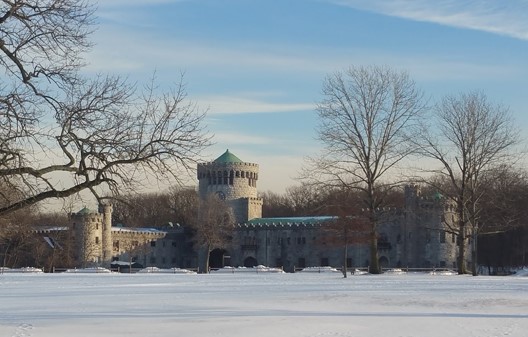 Champions for Charity 2019
Special Event at Ralph Lauren on Friday, December 6 at 10 am - 12 pm
Shopping dates are December 5, 6, and 7, 2019
Shop at Americana Manhasset & Wheatley Mall and designate Sands Point Preserve to receive 25% of your pretax purchases. Thank you!