Welcome to the Sands Point Preserve!
It's an exciting time to be here on the magnificent grounds of the Guggenheim Estate, a 216-acre public park on the National Register of Historic Places. Our year-round programs include weekly wellness and fitness classes, seasonal celebrations, cultural events, and educational programs for children, families, and adults! Take a look through our website for all that the preserve has to offer – and join our email list and follow us on Facebook and Instagram, so you don't miss any of our exciting events!
In the new year, join us for a new six-part series, Jazz Through The Ages and A Study in Wine, a popular survey of wines from regions around the world. Steven Lutvak returns for the Valentine's Night Cabaret (cast to be announced soon!), and the beautiful Four Seasons in Music 2019 series begins on February 1. Check back soon for more information on upcoming events.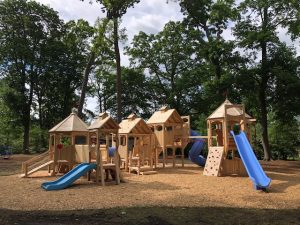 The Woodland Playground is open! This beautiful play space, located in the woods next to the Phil Dejana Learning Center, features state-of-the-art equipment, including a custom-designed cedar castle with towers, turrets, tunnels, a spiral slide, and climbing walls – a generous gift from the Vultaggio Family. And, tucked between the majestic trees of this shady park are a speedy 75′ zip line, swing set, rocker, spinners, tether ball, and a huge geodesic dome climber. Children of all ages and abilities can enjoy creative physical play in a range of modalities to develop coordination, balance, and strength. Dogs are not permitted in the playground, but they are welcome to romp to their hearts content in the dog run.
Stop in to the Welcome Center & Gift Shop! Visitors can learn about the Preserve's founding families and Gold Coast history as well as the current programs that we offer. Event tickets, tour tickets, and memberships, can be purchased here. We invite you to stop in, meet our knowledgeable staff, and plan your visit or just relax while your children are in art, science and yoga classes.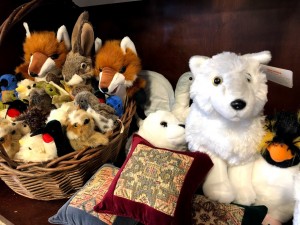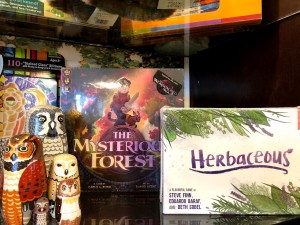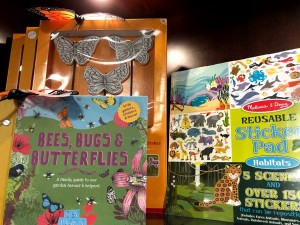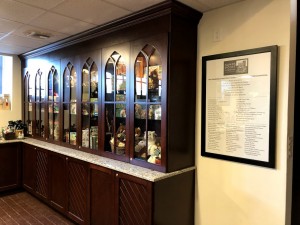 The Gift Shop offers a range of wonderful items that reflect the Preserve's natural environment as well as its history. Items include adorable plush animals and puppets of wildlife that reside right here on the preserve; medieval toy castles and figures; binoculars and wildlife guides; Essential Rose Life meditation teas and oils; hand-carved walking sticks; nature books for children and Gatsby-era novels and nonfiction for adults, and much more.
Give the gift of membership at the Sands Point Preserve – its a great gift for all seasons!
Weekly meditation, yoga, and Qi Gong are discounted for Conservancy members. Regular visits to the preserve are a great addition to your wellness plan!
Mansion Tours: Take a step back  in time to the Gold Coast era on a fascinating docent-led tour of Hempstead House on Wednesdays at 2 pm and on most weekends at 11 am and 2 pm– but please check the Gatehouse as the mansion is sometimes closed for private events. Private tours can be scheduled upon request at 516.571.7901. The Falaise Museum has opened for tours on Thursdays through Sundays at noon, 1, 2, and 3 pm.
We invite you to be a part of all that we do. And please join the Conservancy with a twelve-month membership – there are so many reasons to visit the preserve throughout the year, and membership gives you free admission, discounts for many events, among many other benefits.
We look forward to seeing you at the Preserve soon – and often!
Beth Horn
Executive Director