The Preserve's spectacular 216 acres offer a mix of natural and landscaped areas to explore. Stroll, hike, jog or run on six marked trails through diverse habitats of woods, open fields, and pond. Trail maps are available at the Gate House.
GUIDED NATURE WALKS
Second Saturdays of Every Month
Join us for this monthly series of themed walks as we explore different aspects of the preserve's environment, encompassing its unique physical features and wildlife, as well as critical conservation issues and helpful practices to create a healthy, sustainable environment.
Our expert guides, Hildur Palsdottir and Port Washington Monarch Alliance Founder David Jakim, bring a range of perspectives for each outdoor adventure. Check back for information about each upcoming walk – and join us on Second Saturdays for an enriching experience on the preserve.
Participants must maintain social distancing and wear facemasks for everyone's health and safety.
NEXT: Spring's Arrival!
April 10 at 10 – 11 AM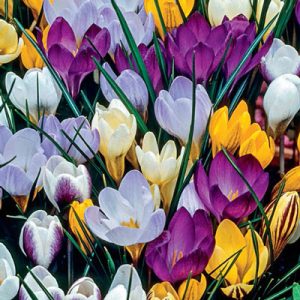 At last! Blooming crocuses and snowdrops herald the start of Spring at the Sands Point Preserve. Join us and discover the many wondrous changes that occur here as a result of slightly warmer temperatures and longer daylight. Migrating birds are returning or stopping off on their way further North. Turtles that reside in our pond are waking from their winter torpor deep below the water. The pond's ecosystem comes back to life with an abundance of diverse creatures. Celebrate Spring and witness the many awakenings and visitations nurtured by this beautiful change of season.
2021 GUIDED NATURE WALKS
Saturdays at 10 – 11 AM
January 9 – Evergreens & Ecology
February 13 – Winter Animals: Tracks & Signs
March 13 – Winter Menu
April 10 – Spring's Arrival!
May 8
June 12
July 10
August 14
September 11
October 9
November 13
December 11
TICKETS
Members: $10 per adult; children are free
Non-Members: $15 per adult, $5 per child; includes parking
Payment received at the Gatehouse.